Nod is addressing loneliness on college campuses.
Combining science and student-powered design to give students the skills they need to build meaningful social connections.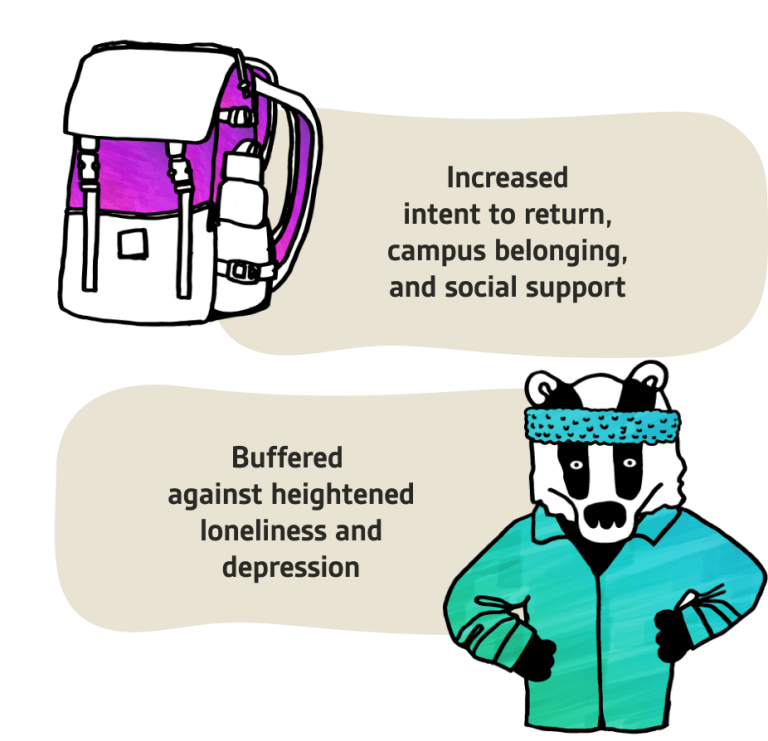 Science backed. Research tested.
Nod is an intervention rooted in the latest evidence-based practices including positive psychology, cognitive behavioral therapy, and mindfulness self-compassion. In 2019 the Nod intervention was tested in a randomized controlled trial at the University of Oregon. The study found Nod use buffered students against mid-semester loneliness and depression.
Student Testimonials
"We are really proud to have undertaken the Nod RCT and found that it's hard to keep a good thing a secret, so had to roll it out to the rest of campus."
Student Testimonials
"I like how I get new advice and ideas about socializing with others. It gives me confidence to get out of my comfort zone."
Student Testimonials
"It's nice that the app has actual goals for you to do. I try to set social goals for myself, but this app makes me more accountable and really encourages me to be creative in social interaction. It's actually really fun!"
Student Testimonials
"Nod allows me to think of ways to interact with people that I probably wouldn't have thought of on my own. It opens more opportunities for me."
Student Testimonials
"I think it is beneficial to have the app as a freshman because you can use it to change how you approach situations and it helps to give you a new perspective."
Student Testimonials
"The app is great and has also been helpful in learning how to relieve stress, as well as a good encouragement tool to go out and make new friends."
Student Testimonials
"It is very calming and it gives great advice. It encourages you to step outside of your comfort zone."
Designed for Students with Students

We believe that young people play an integral role in defining the issues that are most important to them and in shaping the solutions. We work alongside young people throughout our design process and our products are undoubtedly better for it.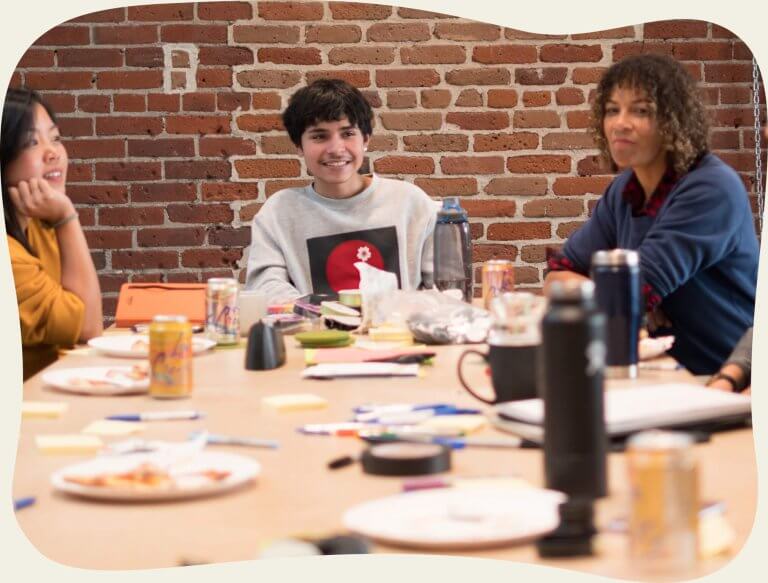 What others are saying
Nod is a science-backed intervention with proven efficacy. See what people are saying about Nod!