Why We Partner? Because Social Well-Being is a Social Effort.

Nod started from a core mission: to help young people fulfill their aspirations for satisfying social connections in college and enjoy the many benefits that come with connectedness. Among them– mental health, well-being, and academic success. This core mission has pulled together a diverse range of partners- social innovation, academic research, funding, and NGO.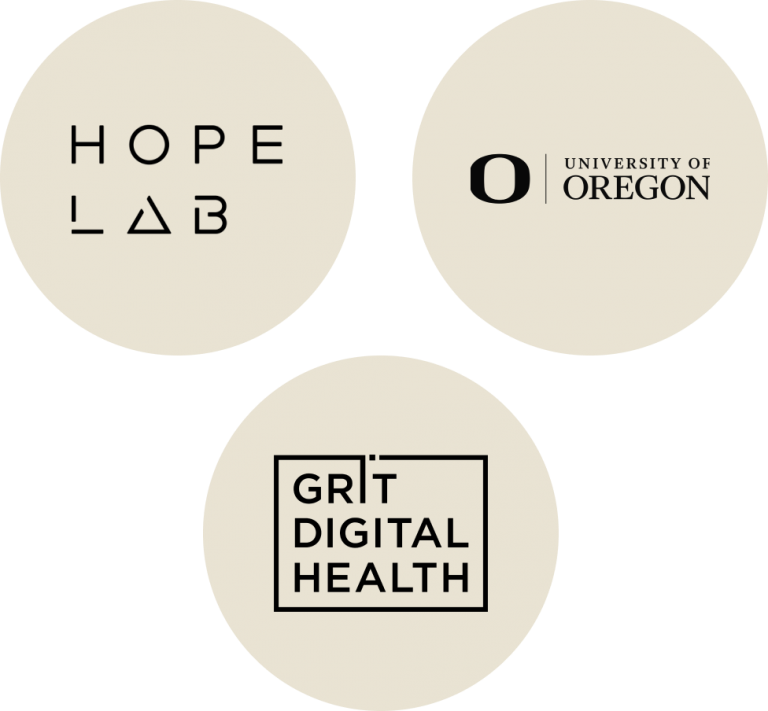 Social Innovation and Research
The creation of Nod focused on offering college students hope in finding fulfilling social connections. Nod brought together Hopelab and Grit Digital Health at the intersection of social innovation, technology, and behavioral science. After building Nod, Dr. Jennifer Pfeifer's University of Oregon research lab evaluated Nod's efficacy in impacting desired health outcomes. This unique partnership resulted in Nod for Higher Education and publication of our research results.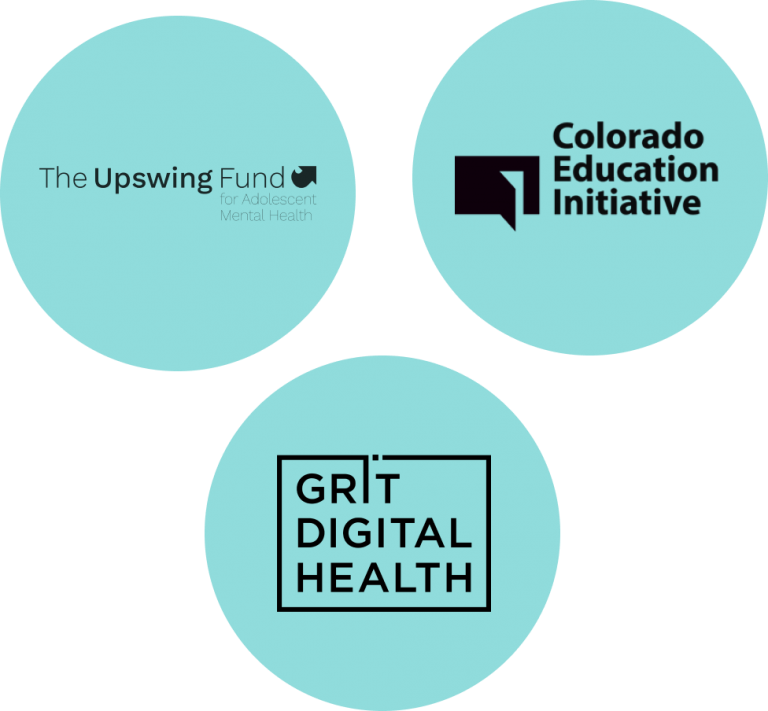 Nonprofit and education
In order to further our core mission of supporting social skill building for young adults, we are proud to have partnered with the Colorado Education Initiative to transcreate Nod for a high school audience. Our joint team is honored to have received a grant from The Upswing Fund to support the initial student led research and co-design process to launch a pilot in 2021.
Latest news & updates from Nod